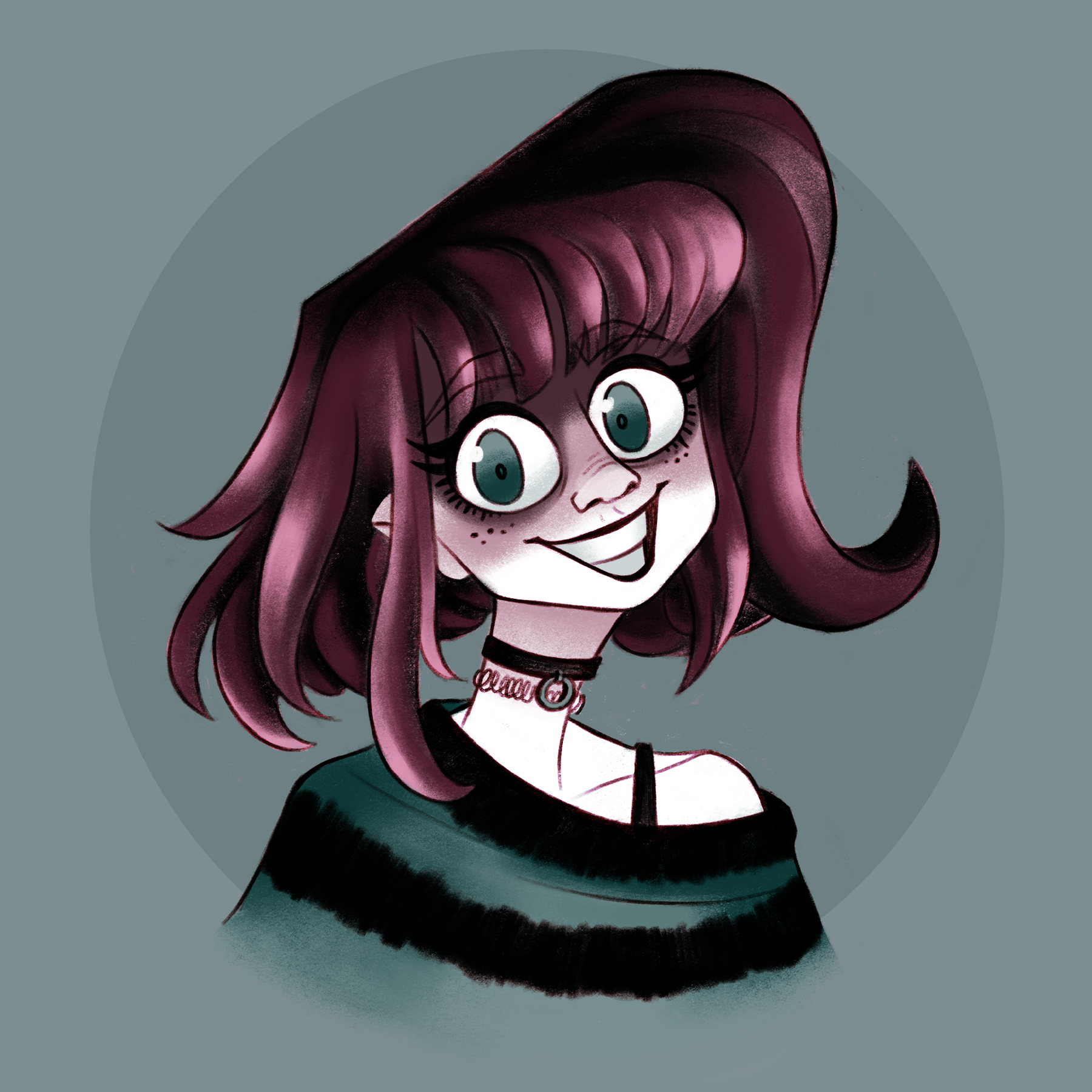 Hi, I'm Shelby Bennett! I'm a freelance illustrator with an interest in character design. I currently live in Southern California in a town that insists on a beige color palette, but thankfully, it is close to Disneyland. You might find me drawing there, with a sketchpad in one hand, and a Dole whip in the other.
Children's Book Illustrator
Various Freelance Clients
Illustrated children's books for a number of authors. Worked with clients one-on-one to accurately portray their vision for the project. Designed characters, backgrounds, and pages.
Cover Illustrator
Designed illustrations for the cover art of the company's music sound packs. Collaborated with clients to build a narrative that flowed between all the illustrations to create a unique experience with their customers.
Illustrator
Created illustrations for an interactive e-book based on an upcoming movie. Delivered colorful and bold drawing based on the client's instruction. Frequently referenced the movie to ensure accurate details.
Created storyboard and illustrations for three vignettes that played during Rise Against's live stage show. Communicated frequently with client and other artists, and worked at an efficient rate to produce the final product on a tight deadline. Worked with animator to rig my illustrations to be animated.